Welcome to Forest Park Middle School
Forest Park Middle School, where you can dream, achieve, thrive and belong!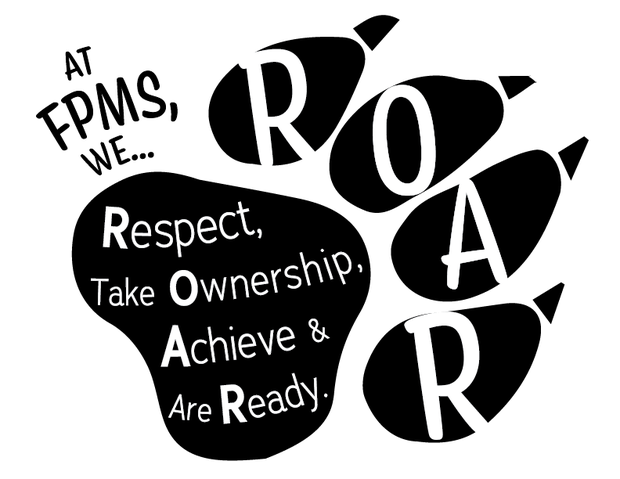 We welcome you to Forest Park Middle School! Home of the Panthers! At F.P.M.S. we are committed to the co-creation of a school experience that is academically challenging, emotionally fulfilling, joyful, and meaningful for both students and staff. We want each of our students to feel seen and heard. We want our students to question the world with a critical eye, compassionate heart, and inquisitive mind. We believe that every breath and every human interaction matters. We will provide opportunities for growth and exploration for our students to each meet their full human potential. We urge each of you to join and work with us hand in hand to create an equitable and more just world for our students.
We encourage you to get involved as parental engagement is a crucial part of student success. There are a number of ways to do so:
Ensure that your child is at school on time each day.

Join our FPMS parent organization.

Communicate often with your child's teachers

Volunteer!!!

Attend school events (ie. assemblies, parent-teacher conferences, etc.)
Thank you for entrusting your child(ren's) education and well-being to us. School and home can work together to build skills and knowledge, reinforce values, and develop a strong sense of self-worth. We must invest our time and energy in our nation's most valuable resource, our children to ensure they are ready to live happy and fulfilling lives.