At Garfield School, we can achieve, believe and succeed in an inclusive school community. Here is where we belong!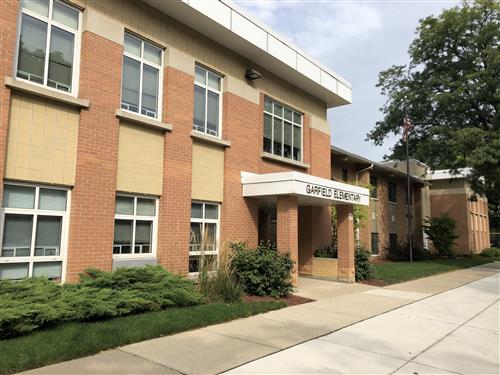 Garfield School is such a wonderful place, we offer a warm, caring, and nurturing environment that lends itself to providing all students the educational program required to allow them to become contributing members of the community today and in the future.
At Garfield School, we believe…
the pillars of good character: trustworthiness, respect, responsibility, fairness, caring and citizenship are important and must be taught and modeled.

all students, with support, need to accept responsibility for their own achievements.

all students can learn and succeed in different ways and through a variety of learning opportunities.

all students need to feel cared for and safe.

all students have a desire and a right to learn.

all students have the intrinsic potential for good.

all students need positive feedback.
Our expectations are high, yet reasonable for each individual child.
We strongly believe in the connection between home, community and school. By working together, we encourage and assist children in reaching their full potential. We realize the importance of parent support and their active participation in their child's education is essential for their school success.