Need a vaccine for COVID-19? We are hosting a pop-up clinic on Saturday, December 10th from 9am-12pm in the FPMS Gym. Make an appointment and stop by for your booster.
http://prism.org/forestparkd91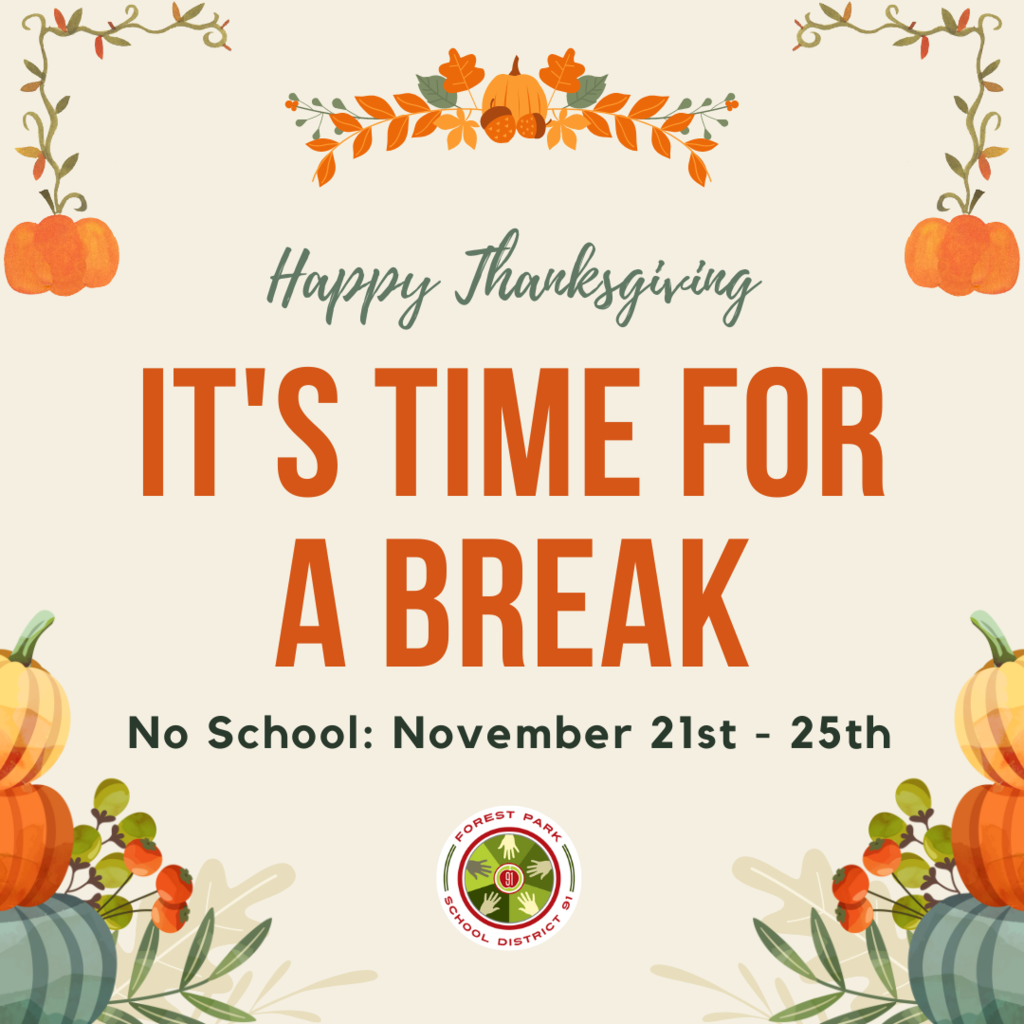 Class is in session tomorrow, Veterans Day. We will be having various activities at our different schools to express our gratitude to our Veteran community members. At D91 we honor all who have served.

As a reminder we will not have school next week Tuesday. We do have classes on Monday and we hope to see everyone bright and early! Have a good weekend and remember to make a plan to vote!

November is Native American Heritage Month. During this month we celebrate Indigenous people and rededicate ourselves to honoring Tribal sovereignty, promoting Tribal self-determination, and upholding the United States' solemn trust and treaty responsibilities to Tribal Nations.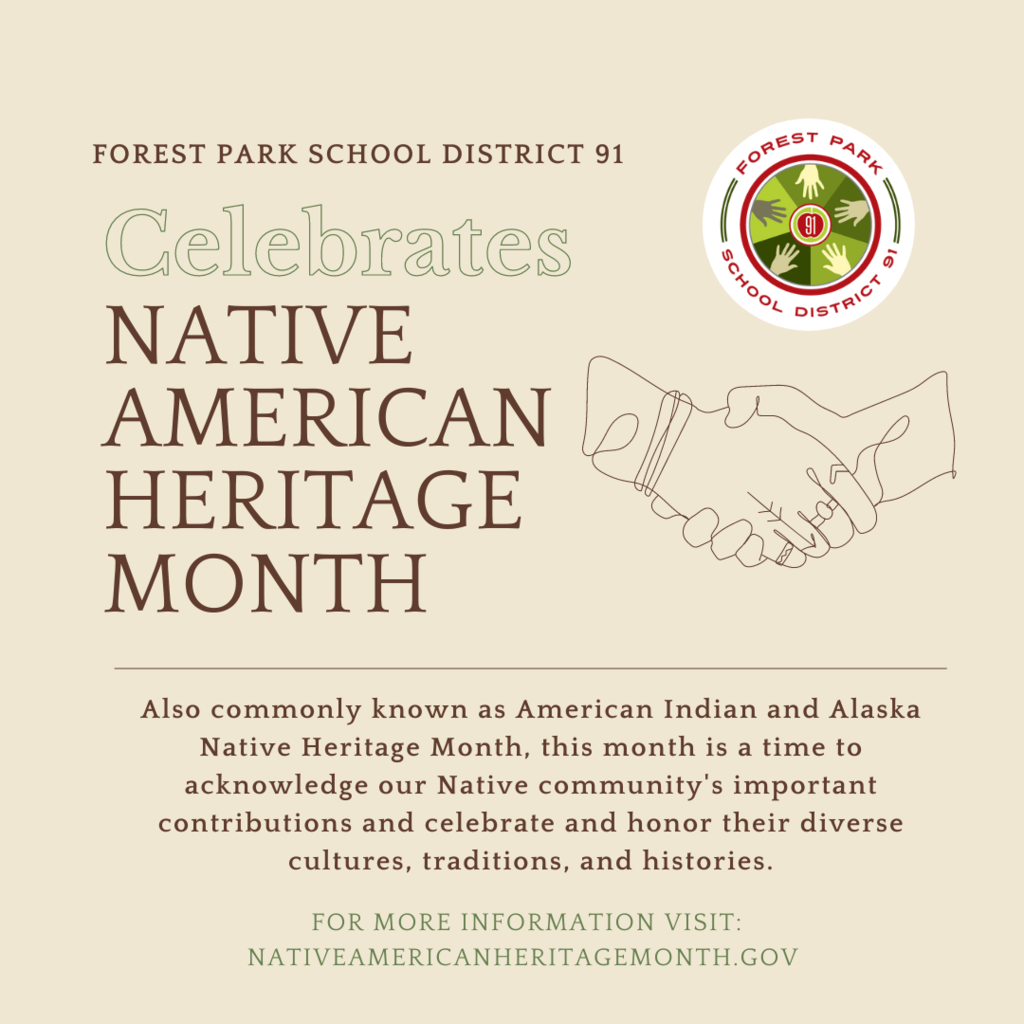 Happy Halloween D91, we hope everyone enjoyed dressing up today. Stay Safe!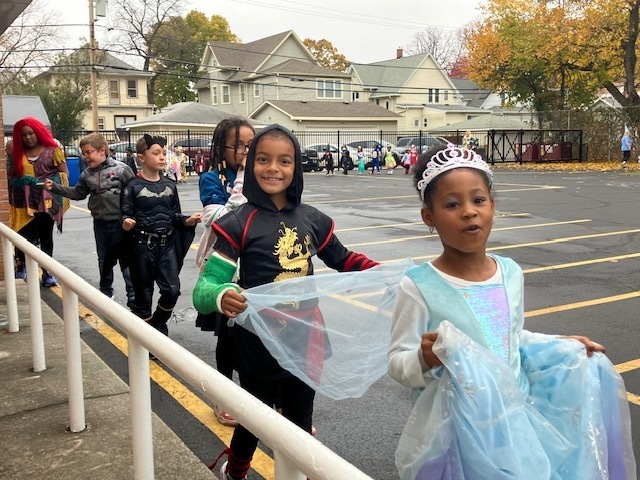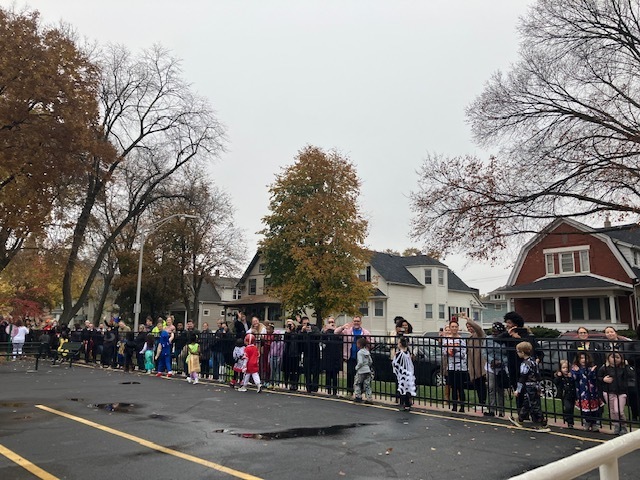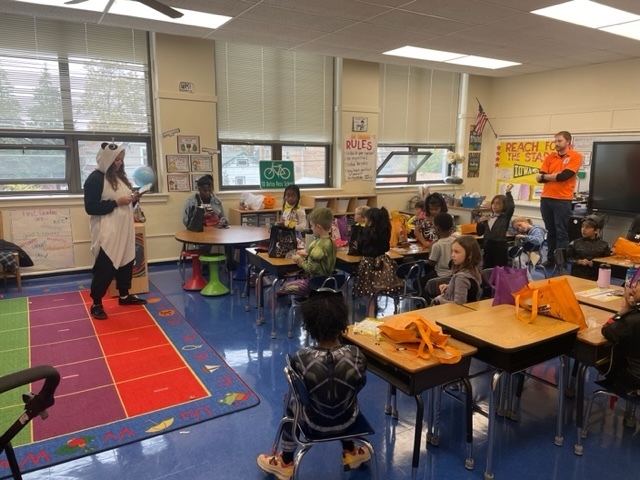 D91 had an amazing time this weekend at the Park District's Trunk or Treat. We hope we didn't spook everyone too much on our bus!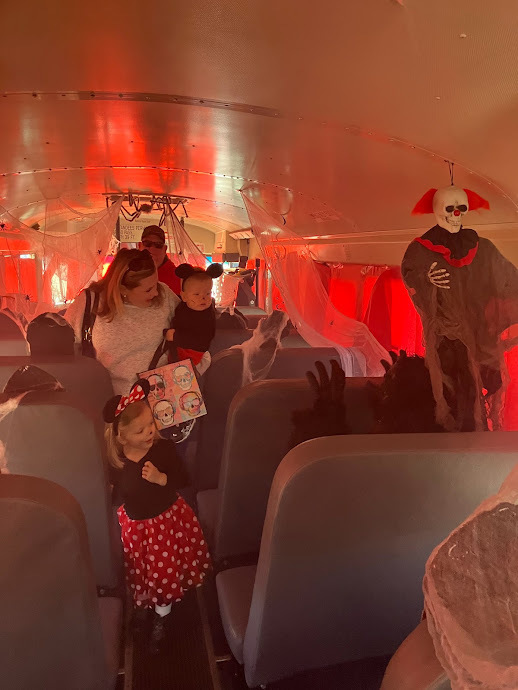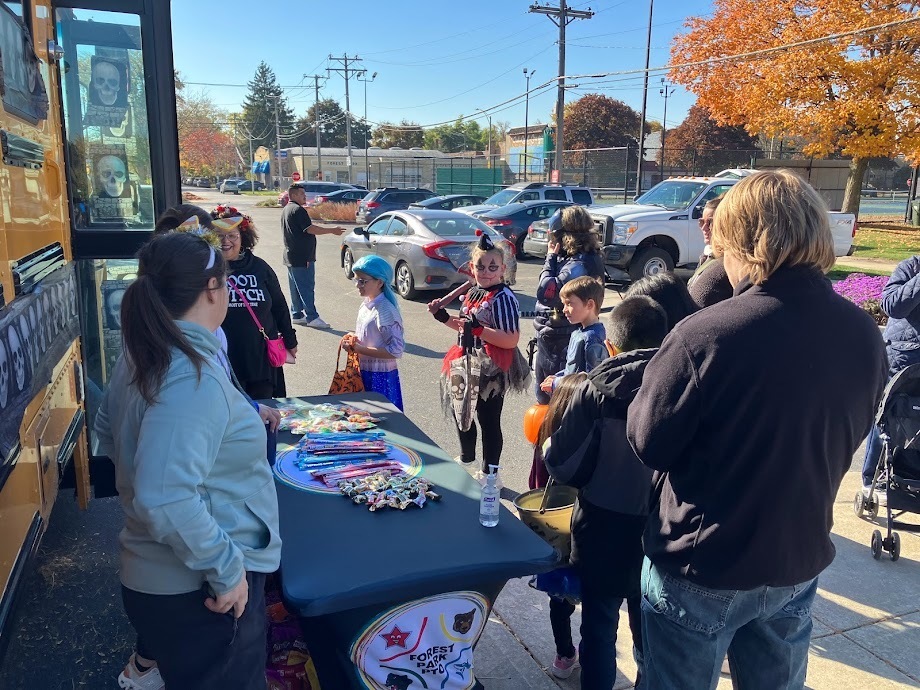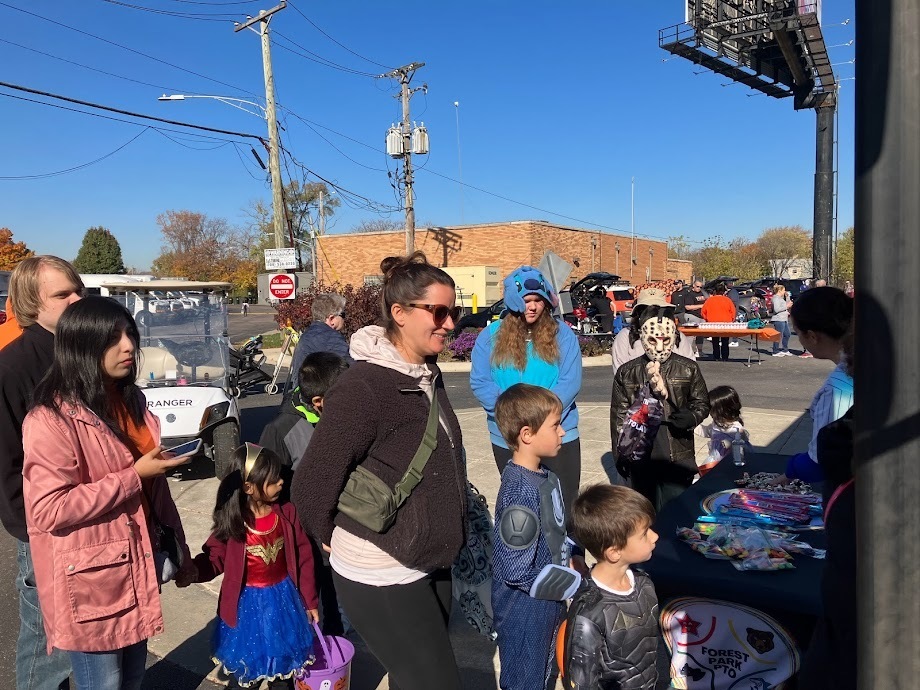 Betsy Ross and Garfield came together for their Unity Day Assembly this morning. We are striking out bullying with the White Sox Southpaw. We love the anti-bullying message shared and the energy and participation of our students.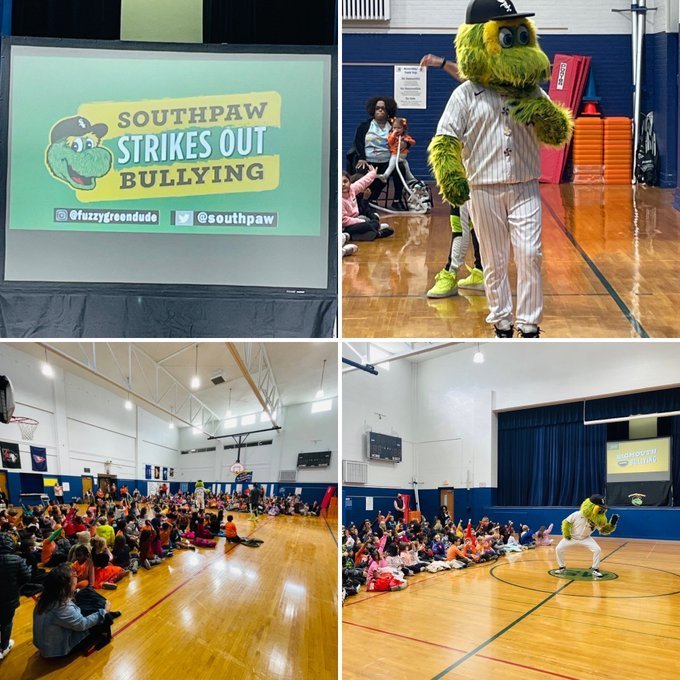 Make sure you stop by the Junction Diner today and support our Forest Park PTO. District office staff got their lunch order in 🚂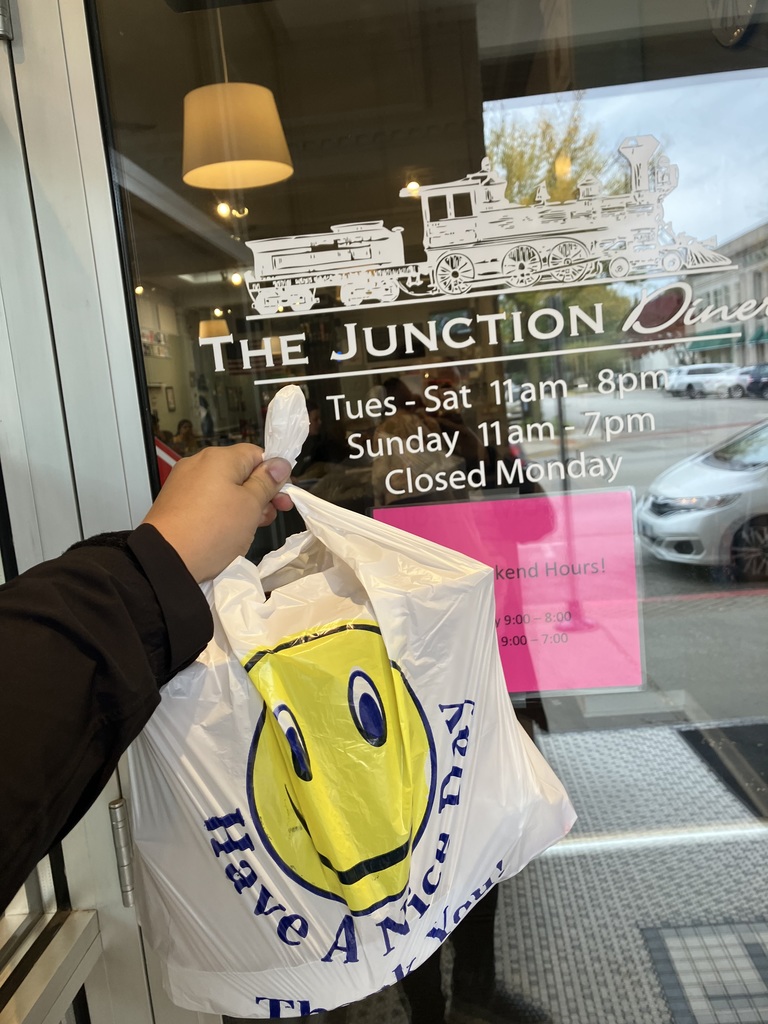 Indigenous Peoples Day is to celebrate and honor Native American people and their culture. Indigenous People's day was previously known as Columbus Day, however we now understand and recognized how this was eraser of the history that already existed. To this day, there are only 14 states that acknowledge Indigenous People's Day, and Illinois is one of them. It is a day off as we take time for reflection on tribal roots and native land. D91 encourages you lean more on how you can support Indigenous communities and learn about the history and culture of Native American people.
https://www.smithsonianmag.com/blogs/national-museum-american-indian/2022/09/26/five-ideas-for-celebrating-indigenous-peoples-day-2022/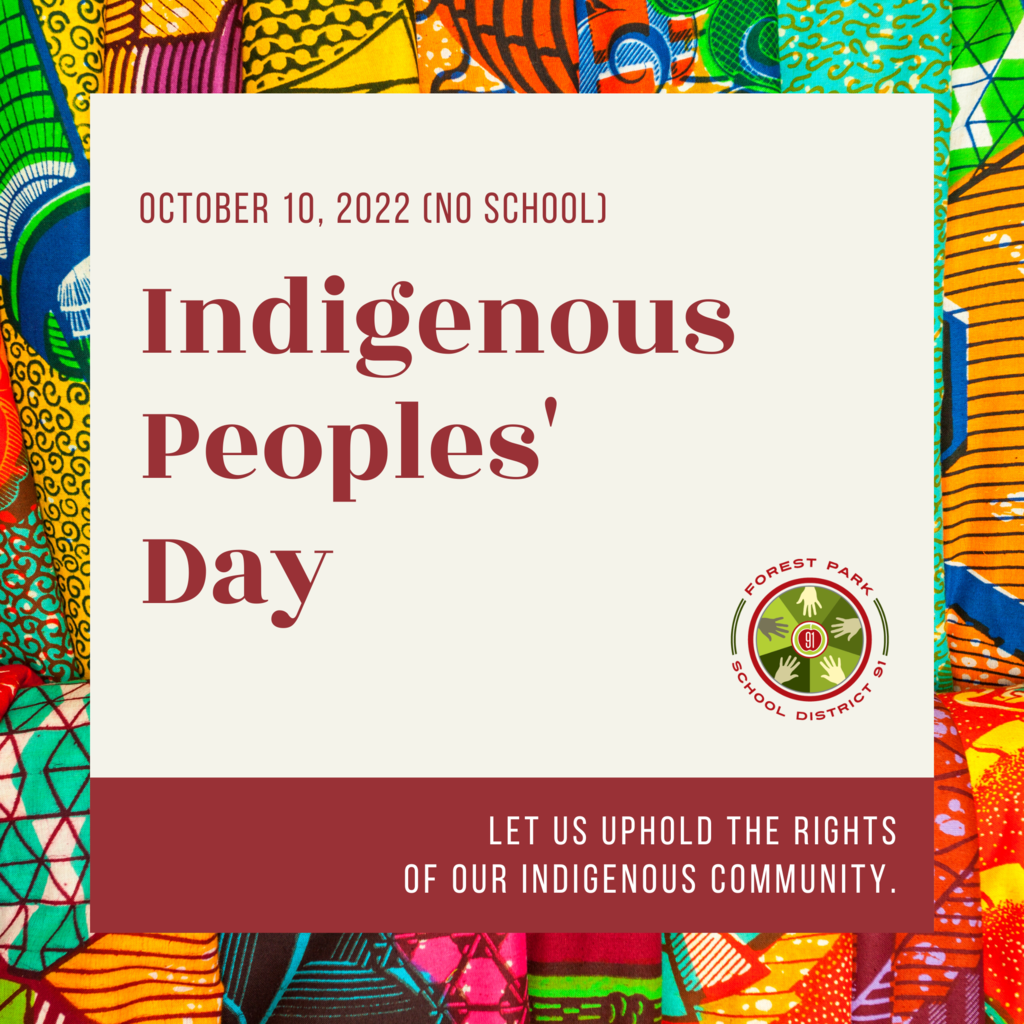 October is National Bullying Prevention Month. This month we put efforts at bringing awareness to the issue of bullying. What is Bullying? Bullying is unwanted, aggressive or harmful behavior. The behavior is repeated, or has the potential to be repeated, over time. Bullying includes actions such as making threats, spreading rumors, attacking someone physically or verbally, and excluding someone from a group on purpose. Bullying can also take place through technology, known as cyberbullying. Examples of cyberbullying include mean text messages or emails, rumors sent by email or posted on social networking sites, and embarrassing pictures, videos, websites, or fake profiles. This month we work on becoming caring and supportive classmates, peers and community members.

Yesterday was Custodian Appreciation Day!! Thank you to all of our building and grounds staff for all they do for our district, our schools and our children. Custodians are our first line of defense against gems and help us to ensure safe and clean spaces for learning!

October is National Principals Month, and we are excited to celebrate ours: Principal Stauder, Huff, Bogdan and Kass! Thank you for your dedication and leadership! *Illinois Principal Appreciation Day is 10/21 #ThankAPrincipal
https://ilprincipals.org/principal-appreciation/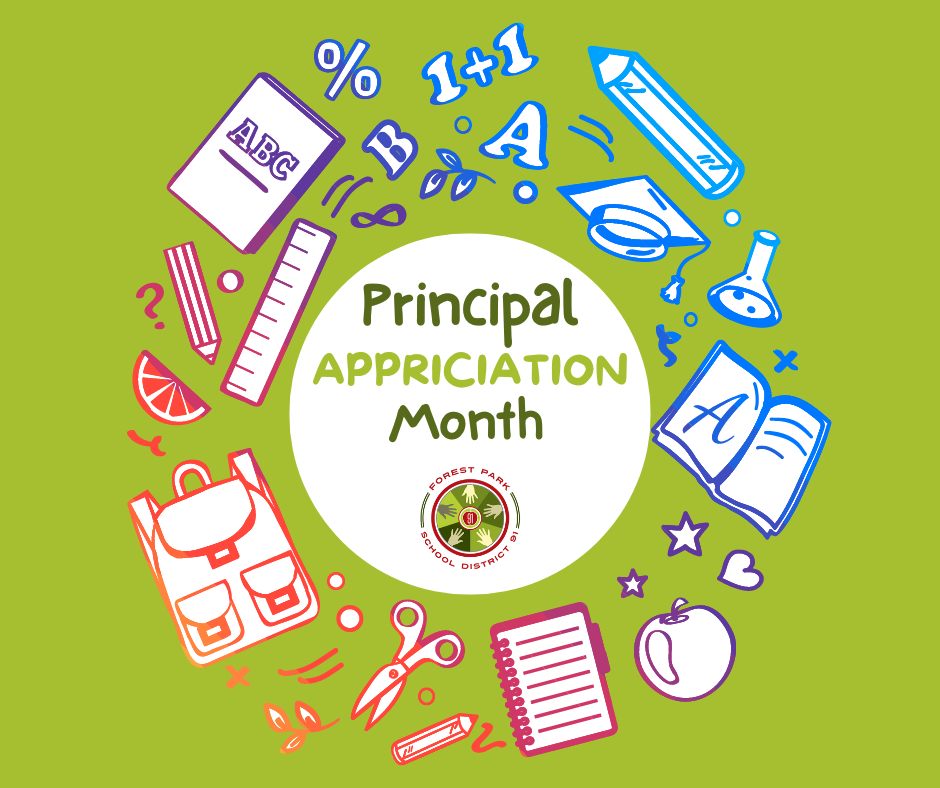 We have parent teacher conferences happening this week in D91! Thursday October 6th (12-4pm & 5-8pm) and Friday October 7th (8-11:30am). Students will have a half day of school on Thursday and no school on Friday. If you have not done so already, please check you school emails or reach out to your child's teacher to sign up for a conference. We look forward to connecting this week!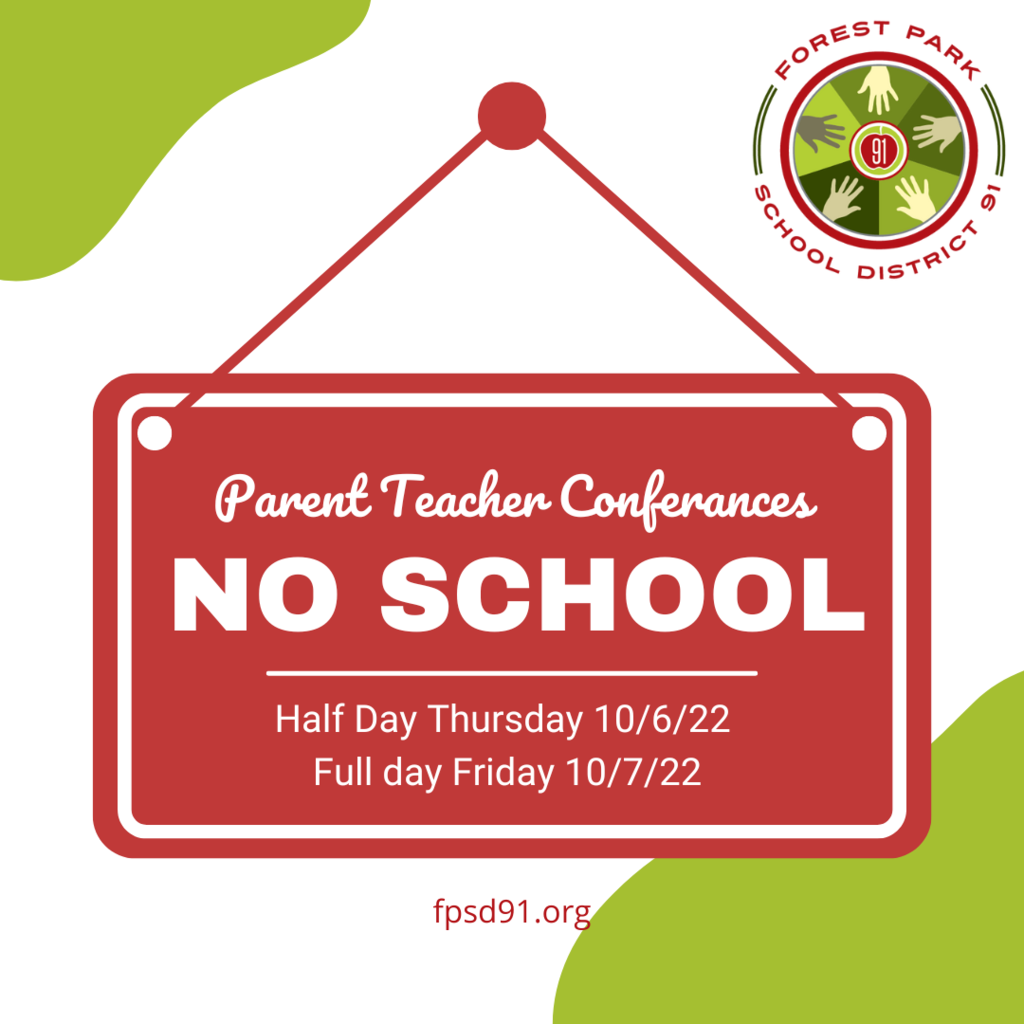 Yesterday was Rosh Hashanah, also known as the Jewish New Year to all our Jewish families and staff. This holiday is an occasion for reflection and is often marked by prayer, symbolic foods, and the blowing of a traditional horn called a shofar. Happy Rosh Hashanah from D91!

The Susan G. Komen 3-Day Breast Cancer Walk happened in town this weekend past weekend, and our village and school community came together in support of the efforts. Thank you to everyone who was a part of the cheer station at Garfield School.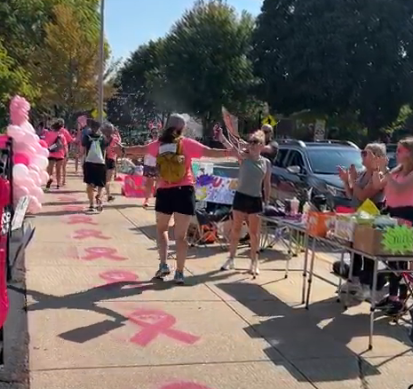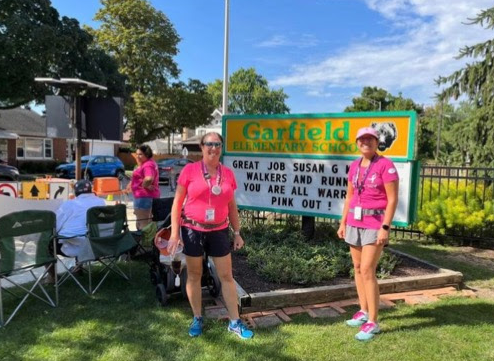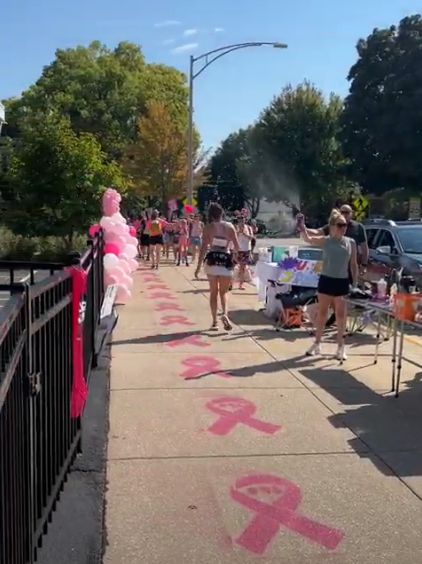 We can't imagine our district with our IT professionals. Because of their hard work and dedication, we can enjoy the advanced features of our technology and of the digital world safely. Thank you! #NationalITProfessionalsDay #ITProfessionalsDay

We are excited to celebrate Latinx Heritage Month. We celebrate to recognize the achievements and contributions of Latinx-American champions who have inspired others to achieve success. Celebrations began on September 15 and the date holds significance as the anniversary of independence of Costa Rica, El Salvador, Guatemala, Honduras, and Nicaragua. Mexico and Chile also share overlapping independence days today September 16th! Latinx culture has irrefutably shaped numerous industries and trends, impacting American music, fashion, cuisine, and everything in between. D91 encourages you to explore the many contributions made by Latinx-Americans over the years, and let us know your favorite in the comments below!

Today is International Dot Day our D91 2nd graders listened to Peter Reynolds the author of "The Dot" share about the power of creativity. Our students created "Dot" buttons in their Library Class with Ms. Duewel. They designing their button and had the choice of keeping it or giving it to someone else! Dot Day is global celebration of creativity, courage and collaboration!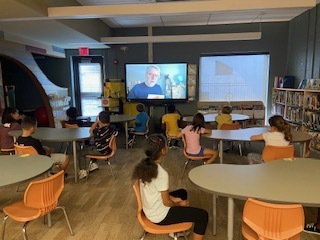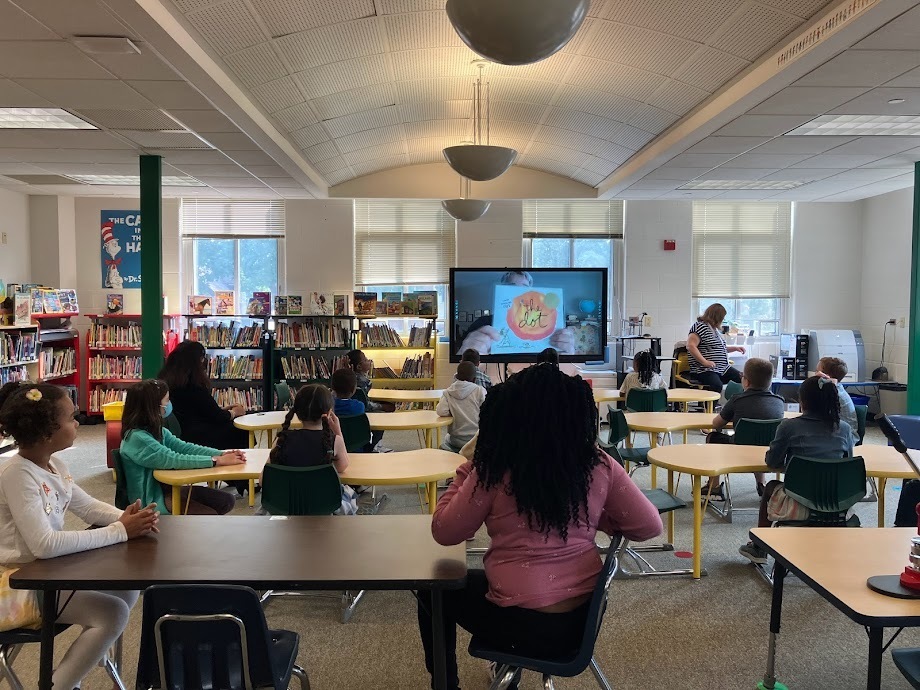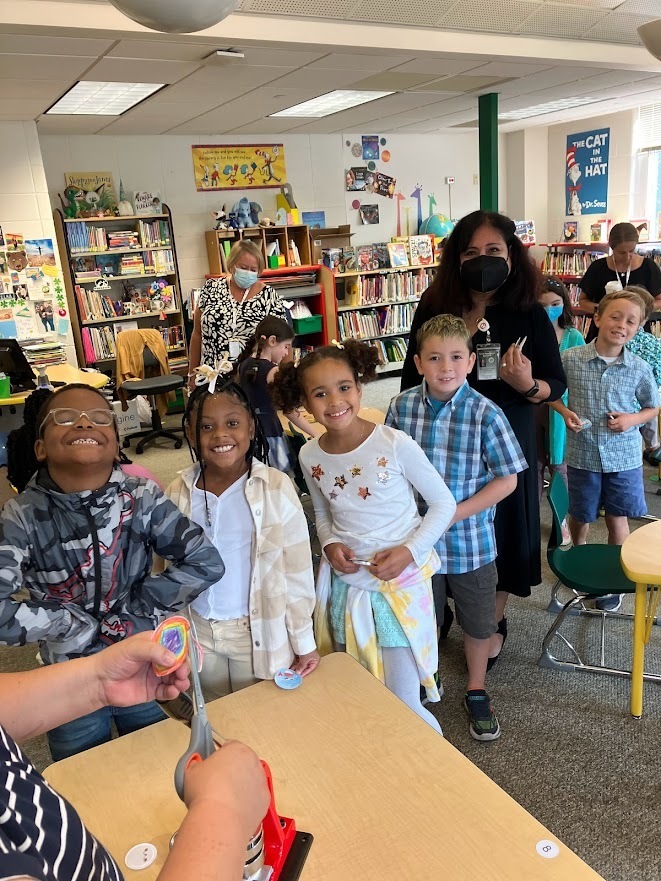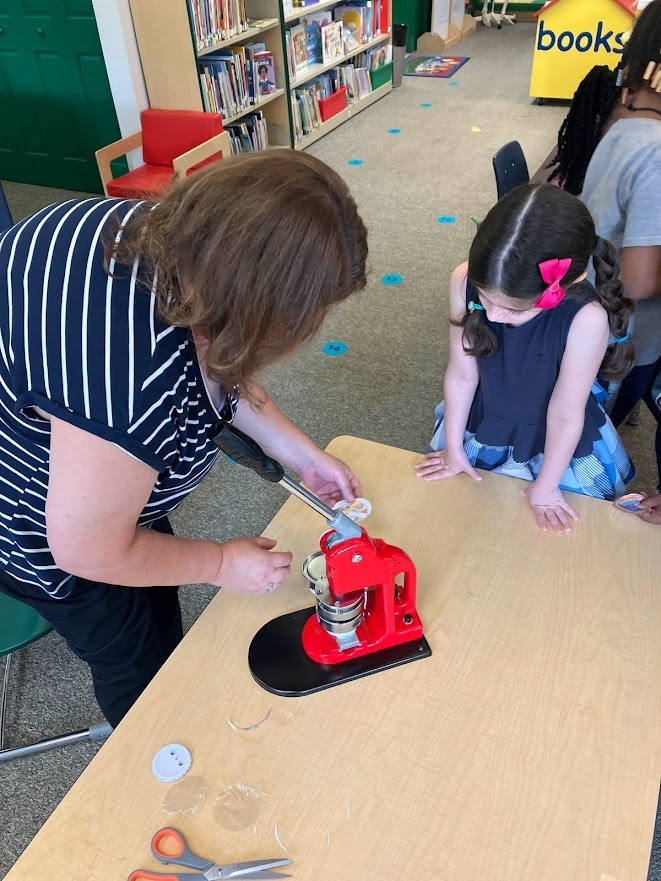 Do you want an opportunity to support the progress at D91? Do you enjoy meeting new people and working collaboratively for a common goal? JOIN THE CAC! Submit your nomination today or nominate someone you know. Info:
https://www.fpsd91.org/page/citizens-advisory-council