Current D91 Families register now for the next School year for your chance to win! Log in to the Infinite Campus Portal to complete your registration. All students whose registrations are finished & submitted on or before June 3rd, 2022 will be entered in a raffle to win a $20 Brown Cow gift card and a Pool Pass! (One winner per school) We look forward to seeing you next year!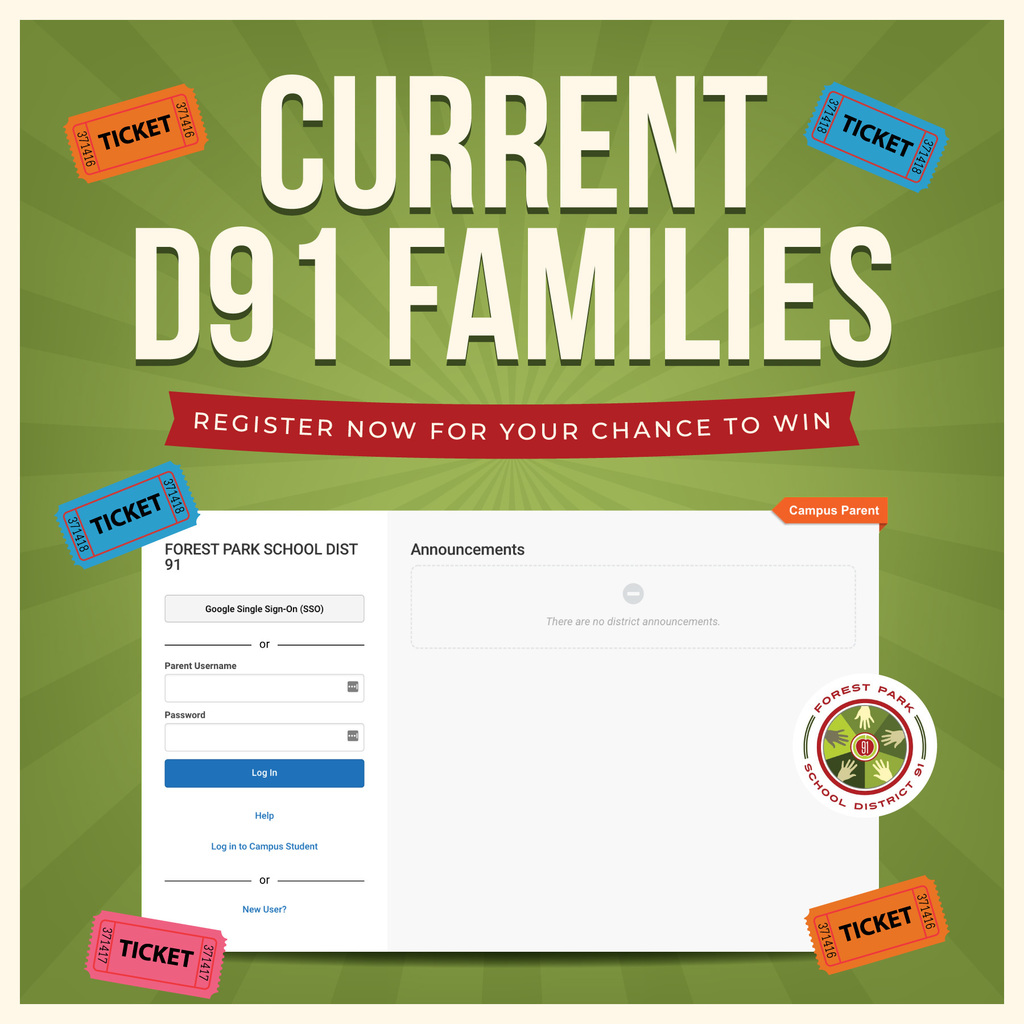 Tonight our 8th graders will be graduating at 6:30pm at Dominican University. Congratulations again for such an awesome achievement. #D91strong

Reminder Friday is a half day!

Thank you to our students and staff that worked tirelessly to host another successful event. Arts Festival 2022 for the Southside students and families was a major success. The talent in our district was on display for all to see. If you missed it, we will be sharing a video recap soon, as well as hosting a Northside Arts Festival at Grant-White on May 19th from 6-8pm. #FPSD91Strong

We hope our community, especially all Moms had a fabulous weekend. It's important for us to take time to recognize the often thankless tasks, unwavering support, and unconditional love moms are showing throughout District 91. Happy Mother's Day once again to D91 Moms. You are appreciated!

May marks Asian American and Pacific Islander Heritage Month, Join us as we celebrate the histories of Americans hailing from across the Asian continent and from the Pacific islands of Melanesia, Micronesia and Polynesia. This year's theme, selected by the Federal Asian Pacific American Council, is "Advancing Leaders Through Collaboration," We invite you to learn more, connect and discuss the contributions and accolades of our Asian Pacific American community this month and beyond.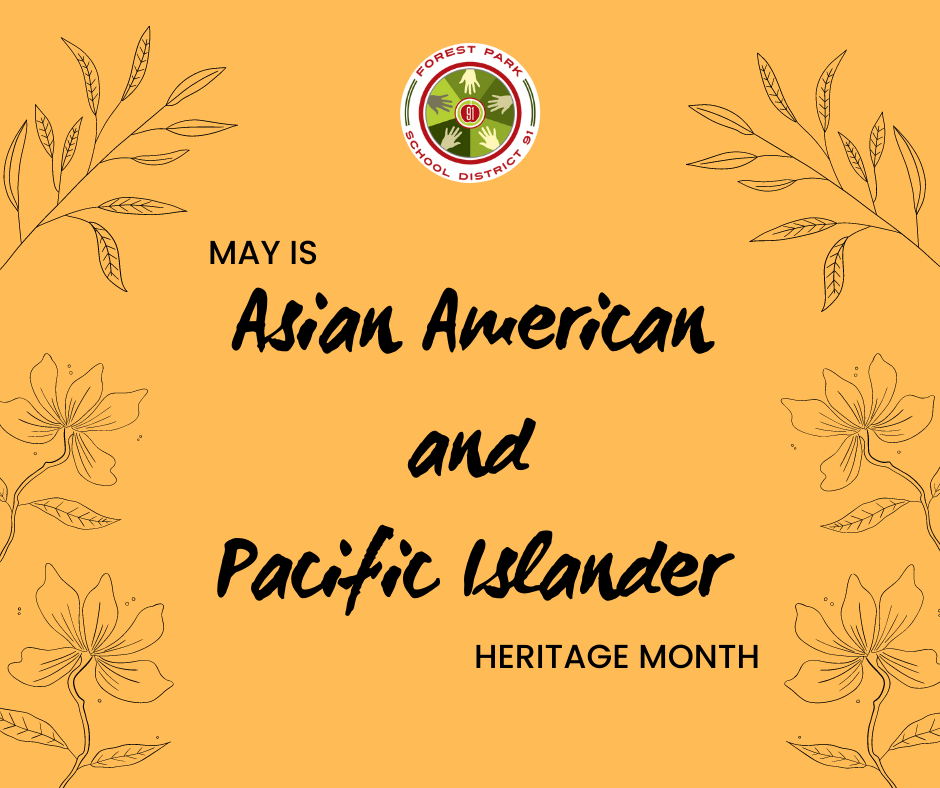 On the final day of Kindness Week, we celebrate the life-giving beauty of nature. Let's make a promise to keep our Earth clean, strong, and alive for the next generation. Here's how: Don't litter, pick up trash when you see it, and recycle. So, as we culminate Kindness Week we will celebrate Arbor Day, a national holiday created to recognize the importance of trees. Join us and people all over the world by planting a tree in your community and planting seeds of kindness in your heart. #KindnessRocksD91

Day three of Kindness Week is dedicated to shining a light on our neighbors. Whether they live next door, share a locker, or work in the same department, you can depend on your neighbor. Today, let's be Kind to our Neighbors. #KindnessRocksD91

On day two of Kindness Week, we honor the tireless dedication and unwavering commitment of educators. These unsung heroes who faithfully give their time, talent, and treasure to shape young minds deserve to be showered with kindness not just one day, but all year! Take a moment to reflect on the teachers, coaches, and administrators who made a difference in your life. Join the students of District 91 to pay forward kindness to one of our most treasured resources -- educators. Today, we are Kind to our Educators. #KindnessRocksD91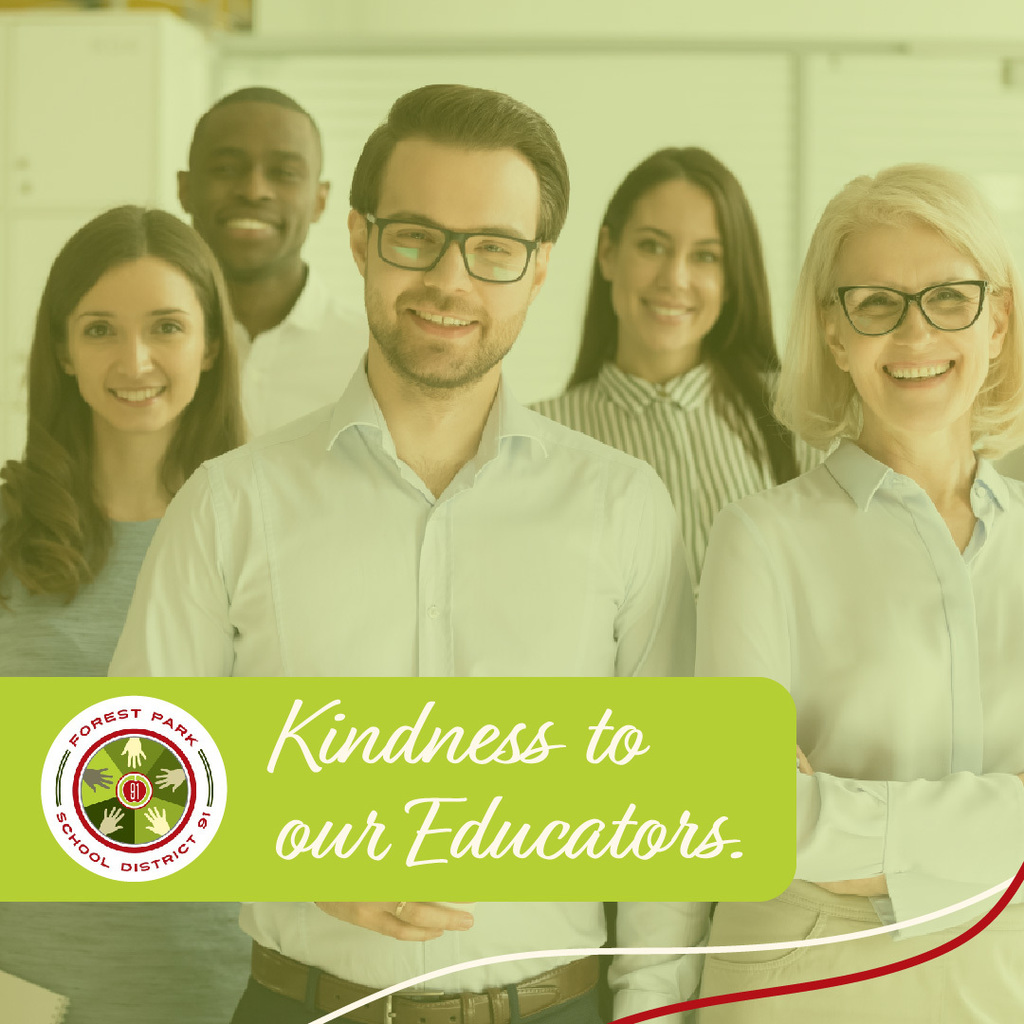 What better way to kick off Kindness Week than to celebrate our friends. Whether your BFF, buddy, or bestie is your classmate, sibling, co-worker, or teammate, show them how much you care by bringing a little joy and kindness

Mark your calendar for Kindness Week 2022! Monday, April 25th through Friday, April 29th, the students of District 91 will spread kindness during our 4th annual celebration of goodwill and positivity. See our schedule below to stay connected. #KindnessRocksD91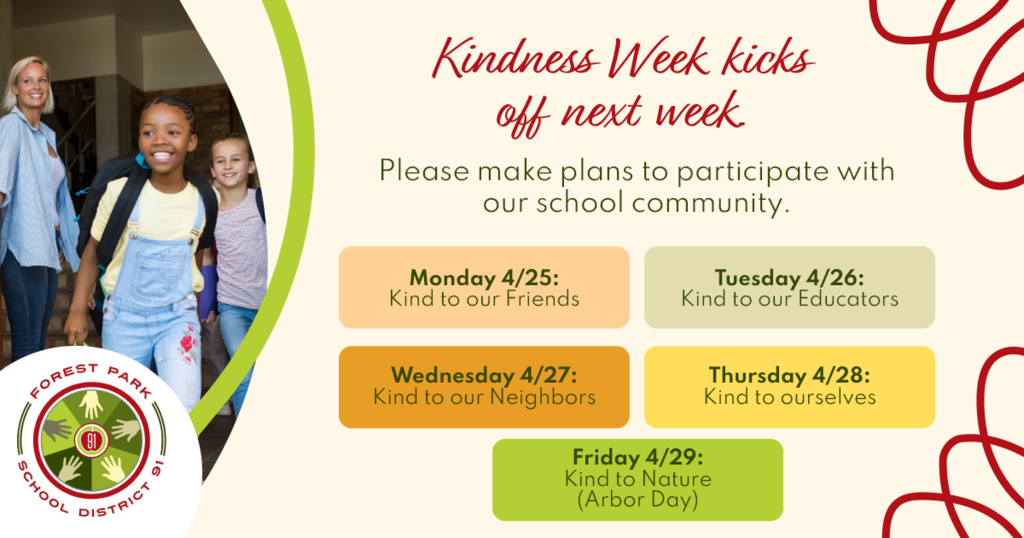 Tomorrow on April 20th, we are opening online registration for our returning families. Preschool families can call Garfield school at 708-366-6945 to schedule a screening appointment, and all other families will be able to register for next year using Infinite Campus. Visit our website for more information.
https://www.fpsd91.org/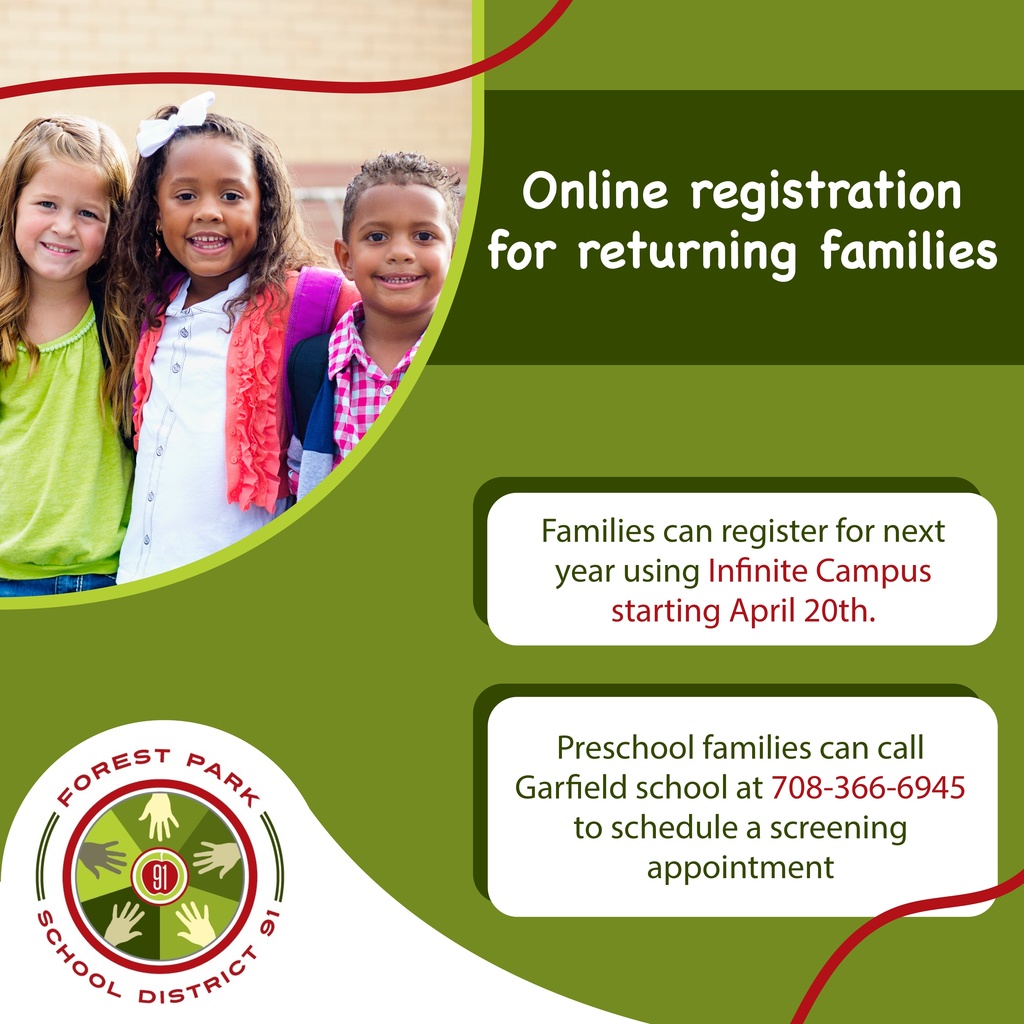 Easter is a Christian holiday. The holidays that begins with Lent—a 40-day period of reflection and ends with Holy Week which ends on and Easter Sunday. Although a holiday of high religious significance in the Christian faith, there are many Easter-time traditions with roots that can be traced to non-Christian or non-religious celebrations. Examples of non-religious Easter traditions include Easter eggs, and related games such as egg rolling and egg decorating.

D91 enjoy our break! We will return to school on Tuesday April 19th, 2022.

From March 13th, 2021 - April 15th, 2021 National Deaf History Month is recognized and celebrated to recognize the accomplishments of people who are deaf and hard of hearing. As we celebrate Deaf History Month, we invite you to learn some basic ASL signs that can allow you to communicate better with our deaf community. (Photo: Betsy Ross Bulletin Board )
https://www.startasl.com/top-10-25-american-sign.../

Happy Ramadan to our D91 families who celebrate. Ramadan begins at sunset today, and ends on the evening of May 1st. Ramadan is a holy month of fasting, introspection and prayer for Muslims, the followers of Islam. Each day during Ramadan, Muslims do not eat or drink from dawn to sunset. They are also supposed to avoid impure thoughts and bad behavior. Muslims break their daily fasts by sharing meals with family and friends, and the end of Ramadan is celebrated with a three-day festival known as Eid al-Fitr!

Starting next Wednesday, March 30th call to set up your Preschool Screening Appointment. If you live in Forest Park and your child is between 3 and 5 years of age, they may attend our D91 preschool program. Forest Park Preschool is a 5-day program during the regular school year. There is a morning session (8:15 - 11:00 am) or afternoon session (12:00 - 2:45 pm). Preschool students attend class at Garfield School (543 Hannah Avenue). Call next week for more information.

Holi is a popular Hindu festival, also known as the Festival of Spring, the Festival of Colors or the Festival of Love. Holi celebrates the arrival of spring, and the blossoming of love. On this day people get to unite together forgetting all resentments and all types of bad feeling towards each other. One day before, celebrations begin with lighting a fire this process symbolizes the triumph of good over the bad. On the day of Holi friend and family play with colors bringing a lot of positivity and in the evening they show love and respect to their close ones. Happy Holi D91!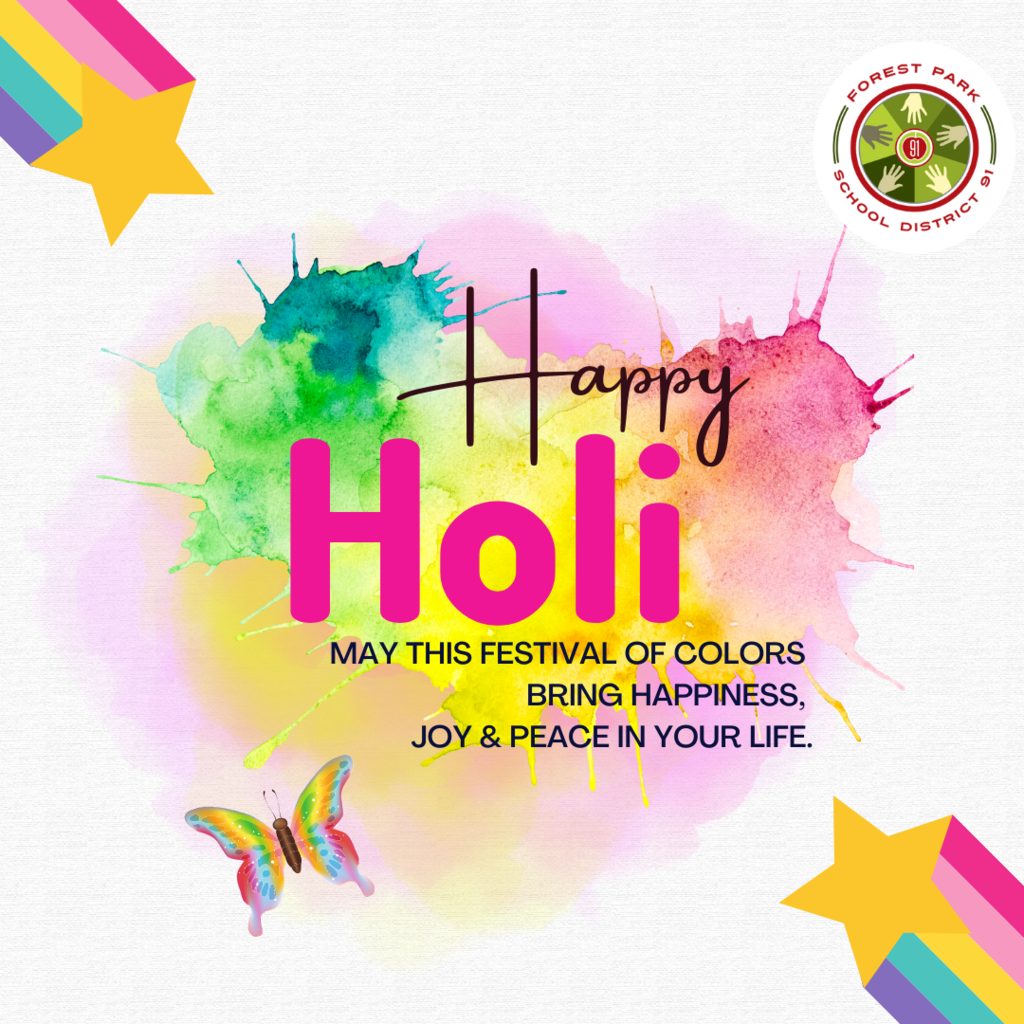 At D91 we are so impressed by how hard our kids work! Their passion is inspirational and we hope they keep teaching us how to enjoy life. We are so thankful for you, not just today, but EVERYDAY! D91 students keep being you, because who you are is #incredible! Happy Absolutely Incredible Kid Day!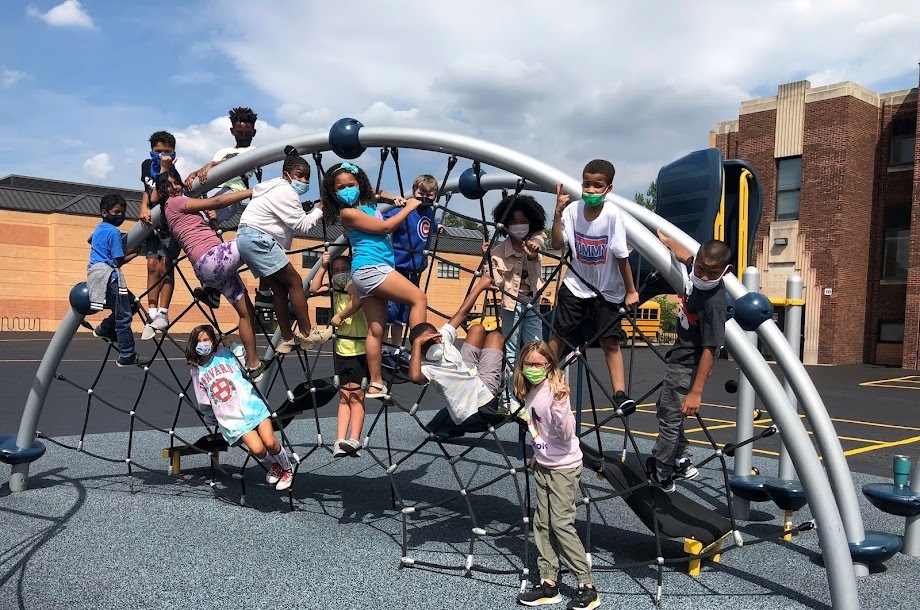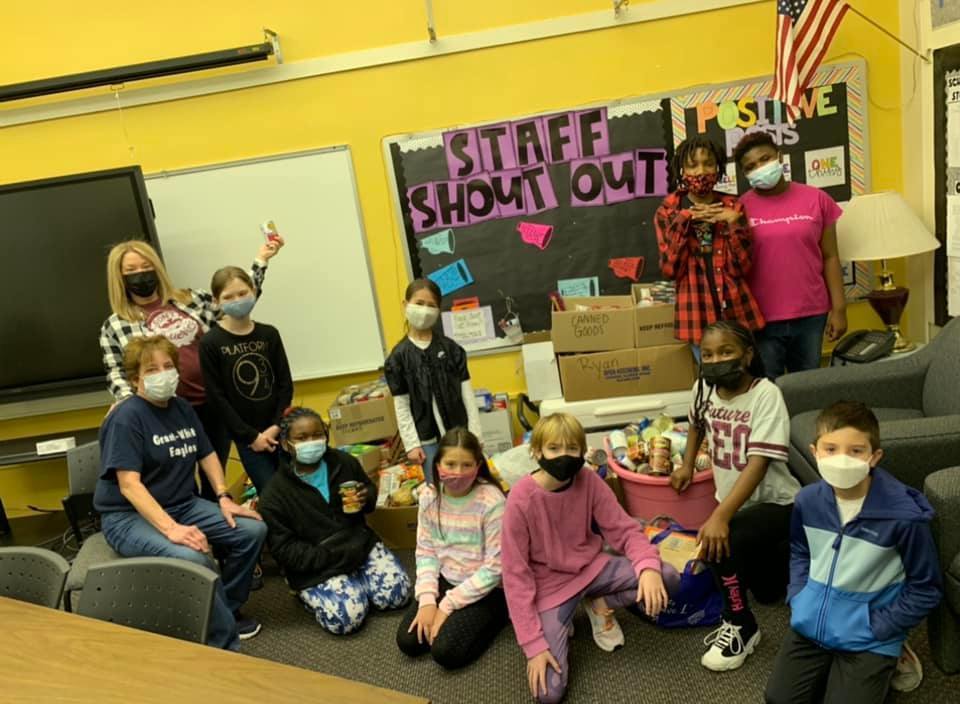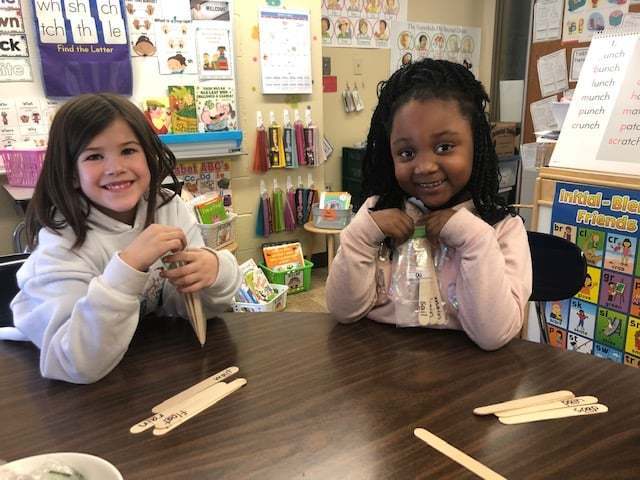 For more than 1,000 years, St. Patrick's day was a religious observance commemorating the death of St. Patrick, patron saint of Ireland, on March 17, 461. In the years since, it has evolved into a secular celebration of Irish pride and culture. The first iteration of a St. Patrick's Day parade began as a short walk to a local tavern in New York City by Irish soldiers serving in the English military. Parades are now a mainstay in several American cities including in our very own Forest Park we have one every year. The day is observed by many Irish-Americans by mass, or sharing a meal. However you choose to celebrate, Happy St. Patrick's Day and we hope you feel lucky to belong with D91.