The Citizens' Advisory Council (CAC) has set up Town hall: listen sessions for next week in person and on zoom. The CAC is an advisory to the Board of Education, it is responsible for projects such as the Parent Handbook and our District's Asset Needs Assessment, a tool that will help inform our district leaders on improvement efforts. The CAC invites all families, and the Forest Park community to participating in the meetings to share your thoughts and opinions on the work of D91. They want to hear what everyone has to say in order to make proper recommendations to the board on what we are doing well and where there is room for improvement and growth. All meetings are open to all community stakeholders, and anyone can attend any meeting location based on your availability there are a variety of dates and times available for you to share your insights. We encourage everyone that is able to attend to please RSVP. Thank you, we hope to see you there!! bit.ly/2022D91TownHalls

Yesterday was Read Across America Day! Betsy Ross classes participated in fun reading activities, from making Cat in the Hat hats with new buddies to exploring diverse authors to special flashlight books that reveal hidden illustration details. What a fun way to learn!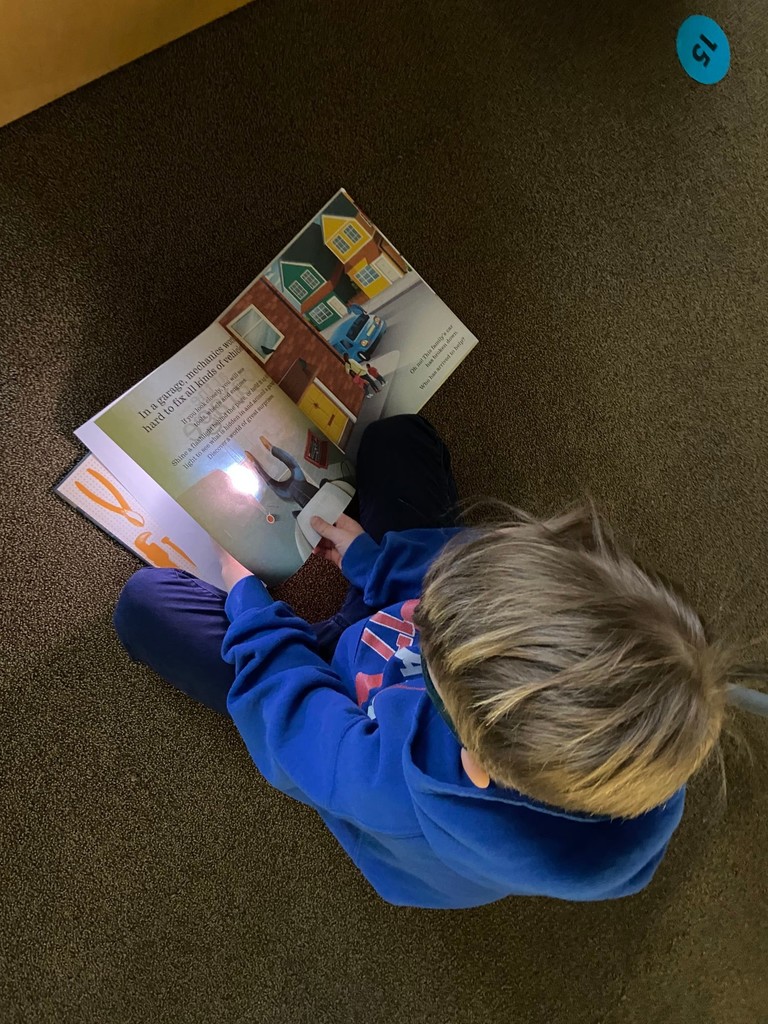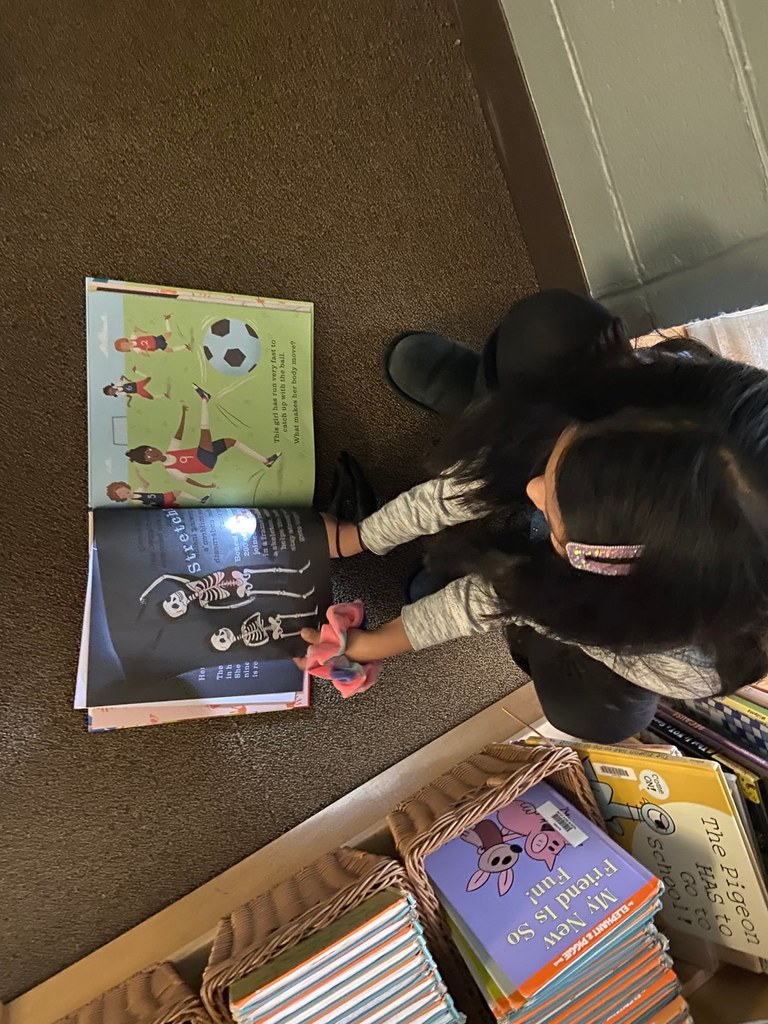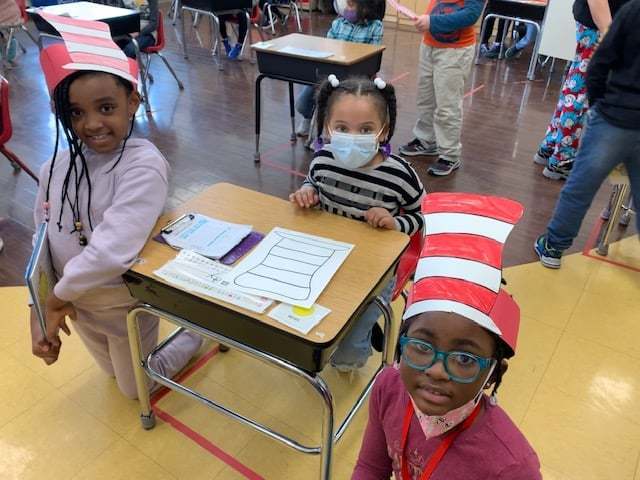 Read Across America Week is in full swing in our primary buildings. Check out some picture from Garfield students on Silly book/story Day- Students wore a silly hat or hair style to match the stories.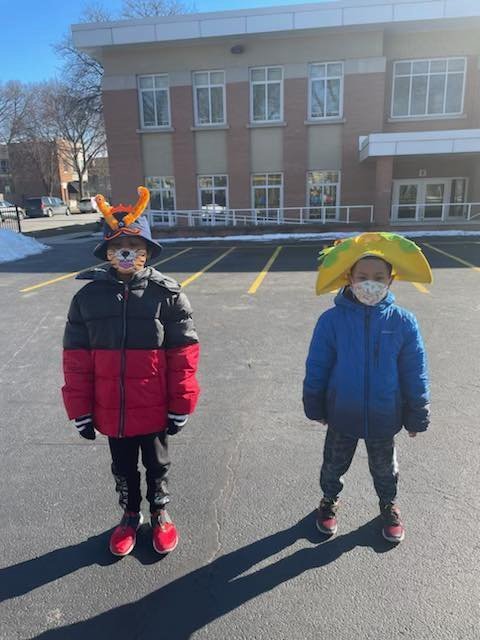 February 28th was Rare Disease Awareness Day and Betsy Ross students and staff were celebrating all the strong, brave "unicorns" out there thriving and teaching us everyday!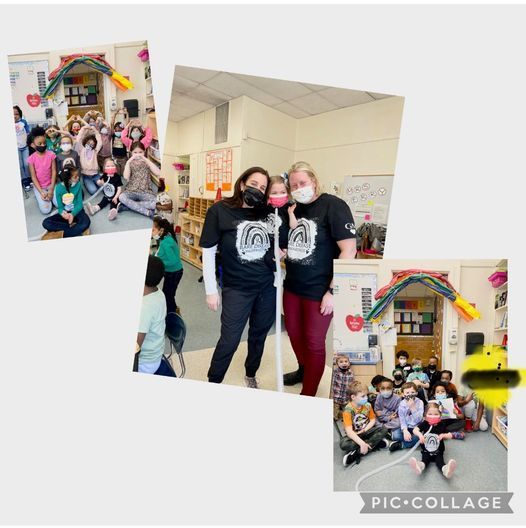 Forest Park Middle School held their Black History Month Assembly where hometown author, John Rice, shared how he helped get a priceless piece of art that was underappreciated in the Village of Forest Park to the Smithsonian Institute in Washington, D.C. Several students won an autographed copy of his fascinating novel!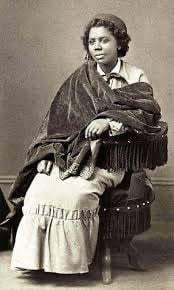 Congratulations to Field-Stevenson's 4th grade class (Mrs. Uhlmann's ) who brought in 277 non-perishable food items for the Super Bowl or "Soup-er" Bowl. Field-Stevenson's amazing Sharks collected over 1,000 items. Thanks to everyone for supporting the Community Center Food Pantry and to our very own NEHS for sponsoring the event!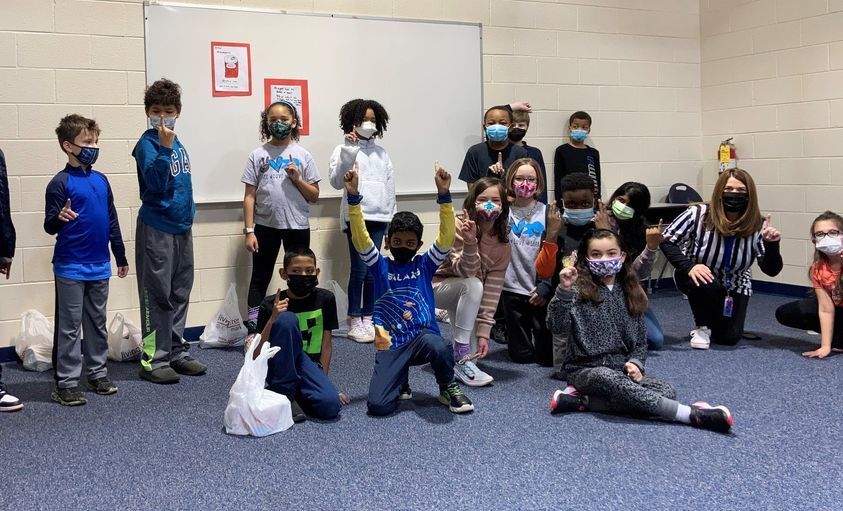 D91 celebrates women from all over the world this Women's History Month. Women's History Month has been celebrated annually since the 1980s. It is dedicated to reflecting on the often-overlooked contributions of women to United States history. ⁠This year's theme is "Women Providing Healing, Promoting Hope." This theme is "both a tribute to the ceaseless work of caregivers and frontline workers during this ongoing pandemic and also a recognition of the thousands of ways that women of all cultures have provided both healing and hope throughout history."⁠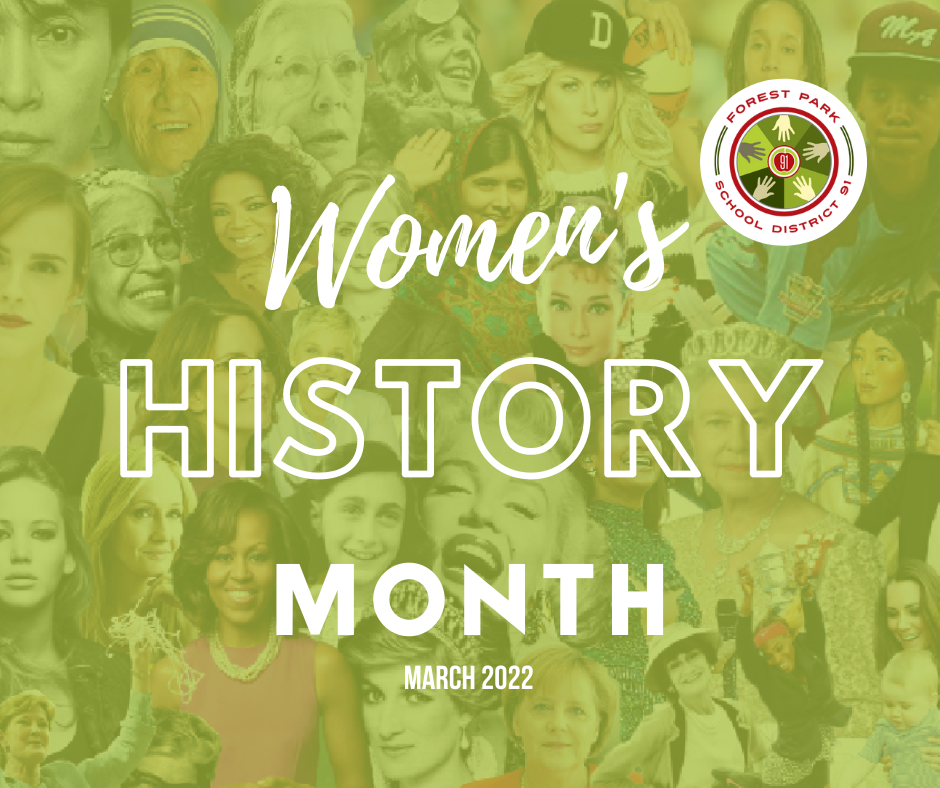 5th graders at Grant-White created monochromatic paintings in art class today!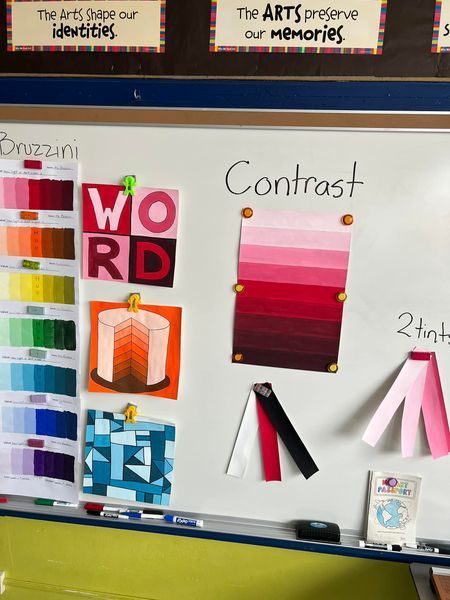 Our 3rd quarter Community Book is here and it's A Squiggly Story by Andrew Larsen and Mike Lowery. Read along with Dr. Alvarez at the Forest Park Public Library.
https://fb.watch/bwDN24DZBv/